About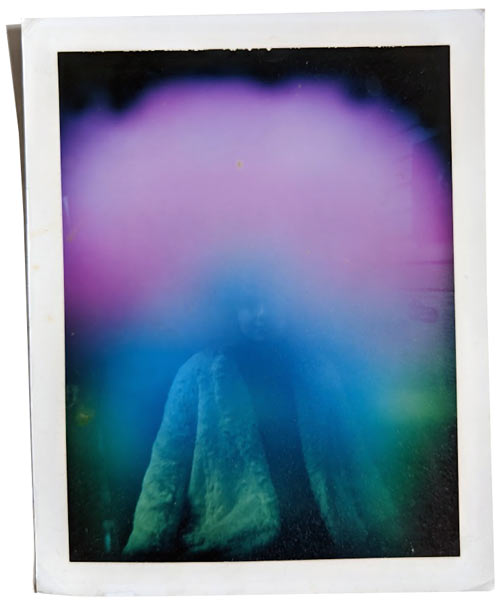 Web focused graphic designer and motion generalist from Toronto living in New York.
Currently: Bloomberg News, art directing/designing/coding Special Features.
Previously: Businessweek, Bloomberg Video.
Even more previously: Digital advertising art director (clients: TD Bank, Motorola, Coke, Microsoft, Weather Network, Mitsubishi, Intuit, Hersheys, SC Johnson, Robin Hood Flour, HP, Hong Kong Tourism Board, Hellmans, Export Development Canada, The Bay, Carrabas, Smuckers).
email
twitter
Skills
Art direction
Illustration
Design
Motion graphics (After Effects, C4D, Maya)
HTML/CSS/JS
My rig
Thermaltake Core P3 Snow Edition ATX
AMD Ryzen 7 3700x
Gigabyte X570 Aorus Ultra ATX AM4
G.Skill Trident Z RGB 16GB x 4
Asus GeForce RTX 2080 Ti
Thermaltake Toughpower Grand RGB 850W PSU
Samsung 970 Pro 512GB M.2 SSD
Western Digital Caviar Black 500gb
Aliexpress dust cover (purple)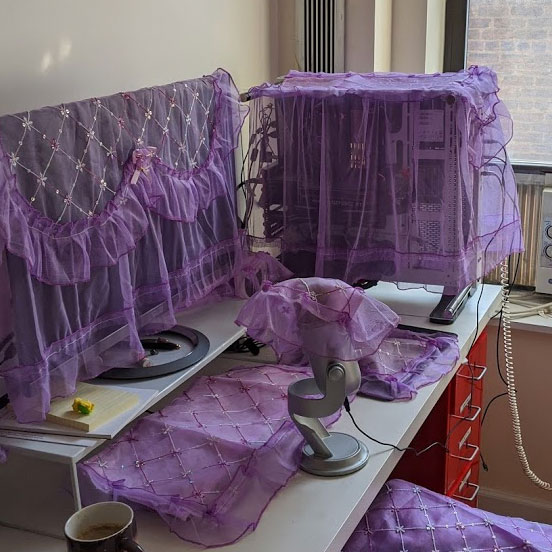 I made this site with Gatsby and Netlify CMS.